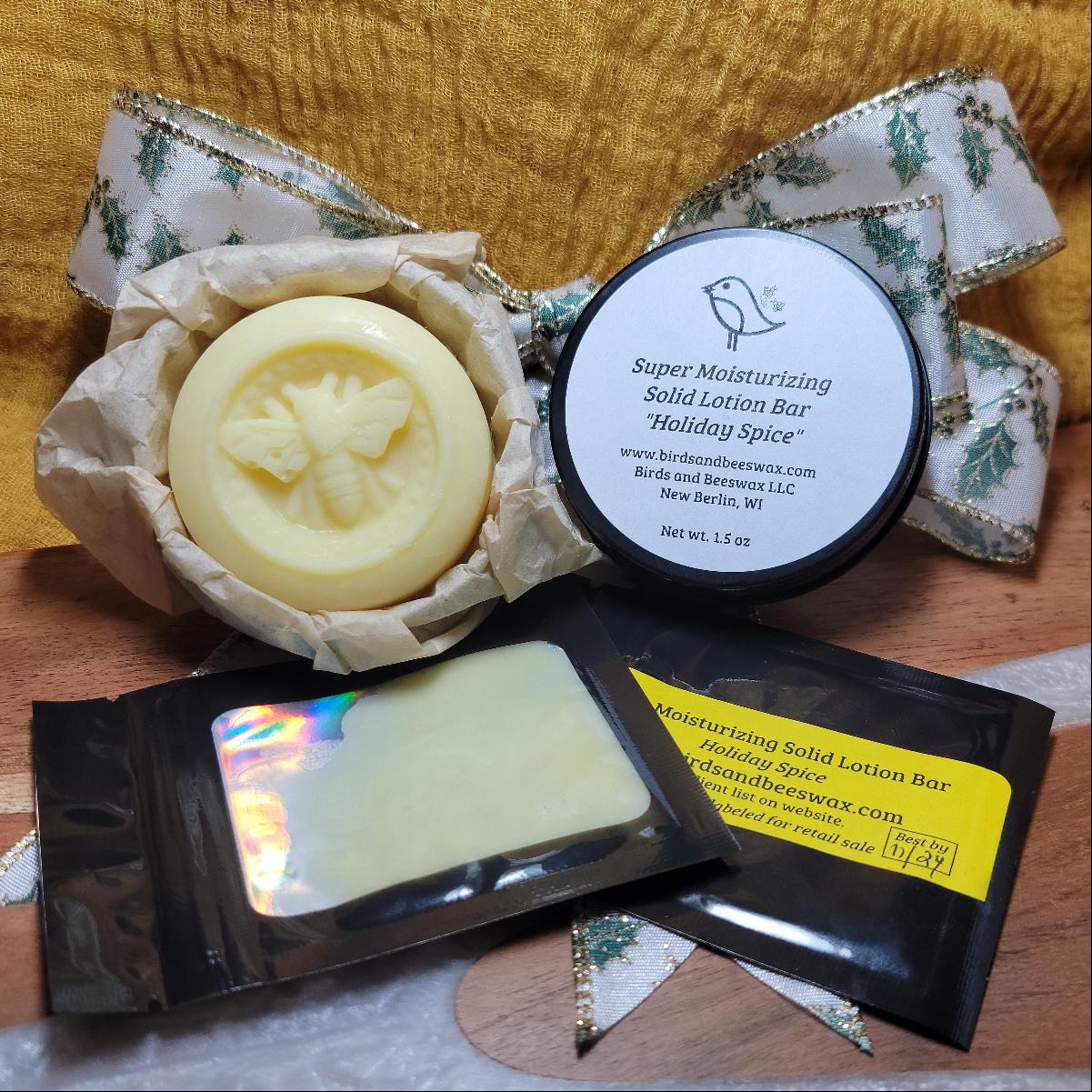 Just in Time to Help You Make Holiday Gift Giving Decisions... Samples!
More than half the fun of selling at craft fairs is seeing people smile as they approach my booth, exclaiming "Oh, it smells so good here!" We are bringing this experience to your home by making sample size amounts of our lotions and lip balms available by request at a very low cost to cover packaging and postage. This is new for us and we are still figuring out how to integrate this option into our website. For now, you can request samples of any lotion or lip balm product through the shopping cart, and we will send them to you ASAP!

EXCELLENT NEW PRODUCT: Beeswax Lip Balms!


Featured collection - Samples